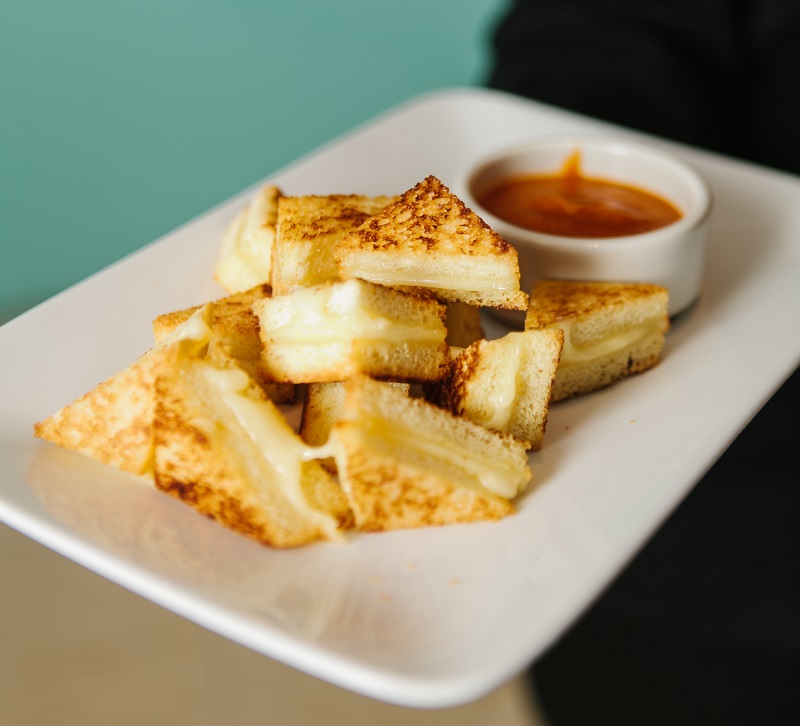 Sometimes you want to take a break from unimaginative corporate catering and enjoy childhood classics that bring you back to simpler times. Chef Arvin Dhansew, Executive Chef at 583 PARK AVENUE and Guastavinos, presents some of his favorite classic Americana dishes by giving them an inventive twist with premium ingredients and exceptional technique. Below is a look at Chef Arvin's refined take on beloved childhood classics:
Mini Sliders and Fries
Chef Arvin elevates the classic slider with a succulent blend of 20% premium filet mignon, 30% short rib and 50% brisket. Atop this mouth-watering patty rests a layer of sharp white cheddar. The burger is sandwiched between a soft, buttered, potato roll; making these mini sliders irresistibly addictive.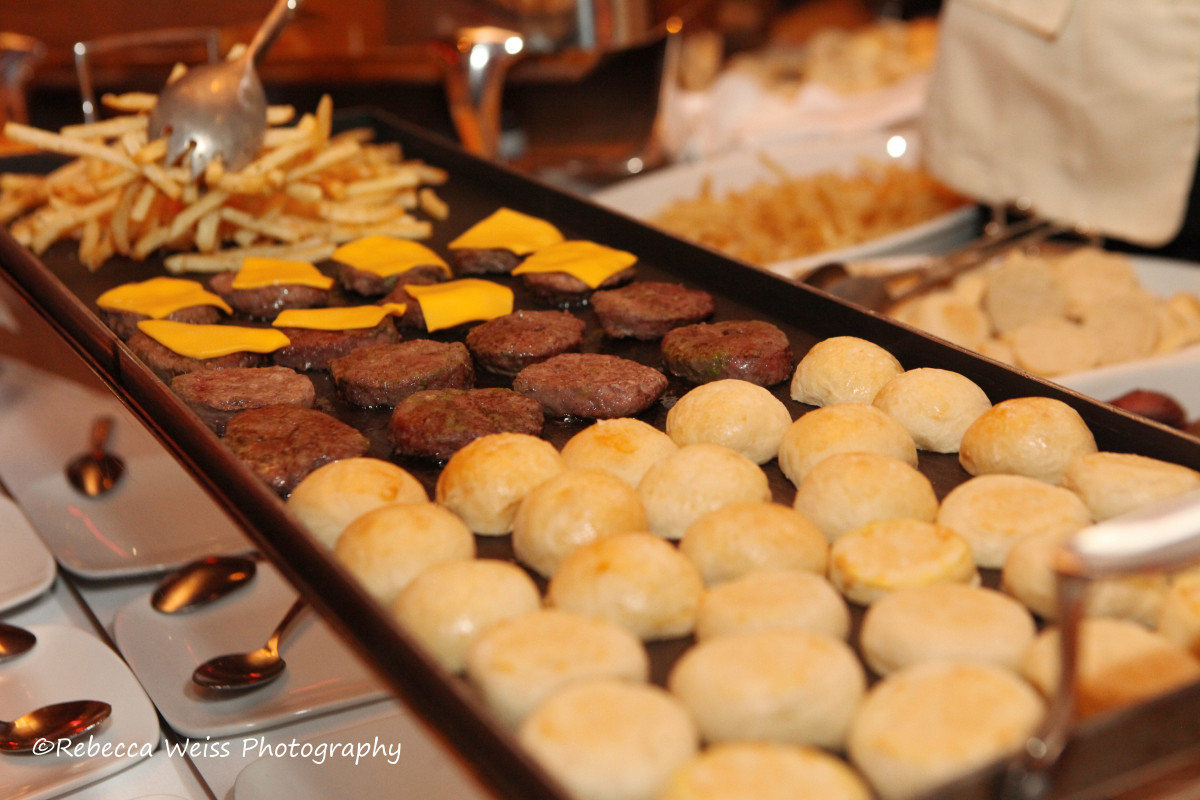 Warm Chocolate Chip Cookies and Milk
Who isn't instantly transported back to their childhood when presented with warm chocolate chip cookies and a glass of ice cold milk. Chef Arvin enhances this childhood favorite by using premium Valrhona chocolate chips; accompanying the cookies with an ice cold milk shooter.

Chinese Take Out
Chef Arvin takes the guilt out of takeout with his fresh approach and refined ingredients. The containers house his special rice noodle salad, made with snow peas, mung bean sprouts, carrots, peppers and cabbage, doused in a Yuzu, sesame vinaigrette.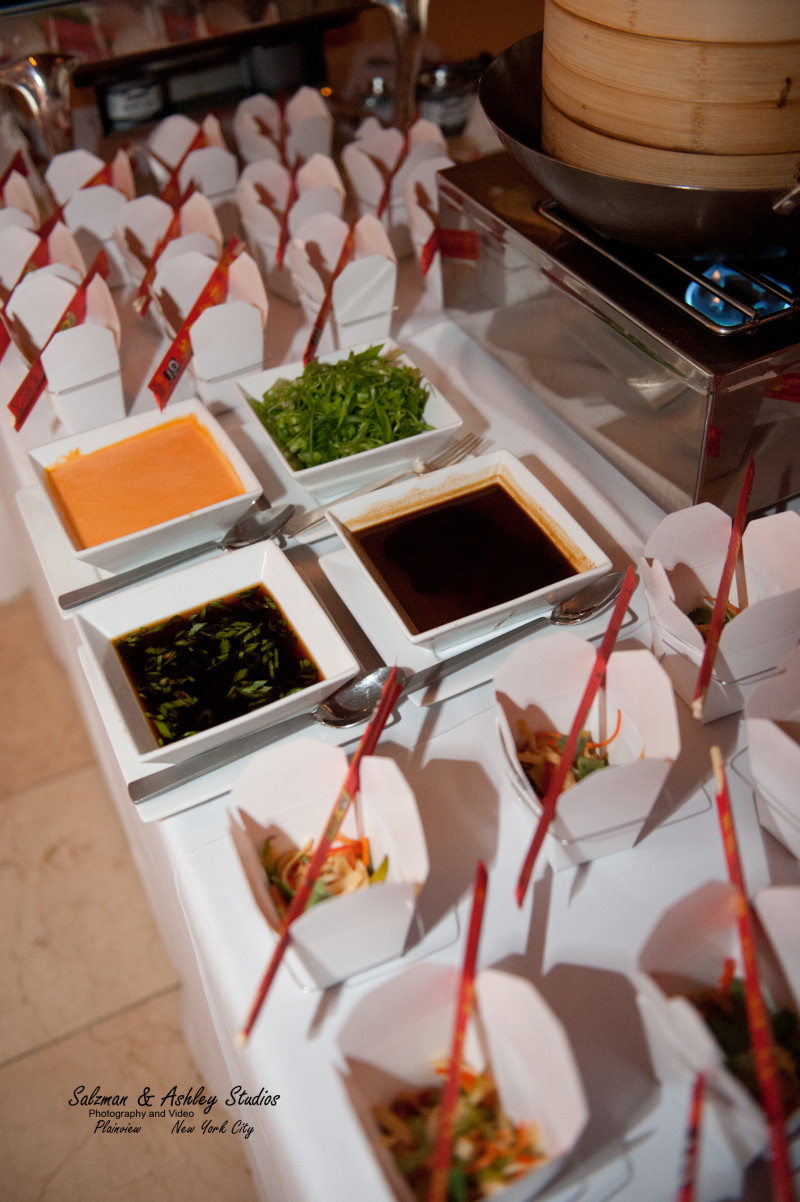 Cotton Candy
Transport yourself to the most sophisticated county fair imaginable with Chef Arvin's unique spin on cotton candy. Pictured below, is Chef 's "Silly Nilly" pink vanilla flavored cotton candy. Get in on the creative process by collaborating on your own unique flavor profile with a number of exotic fruit syrups.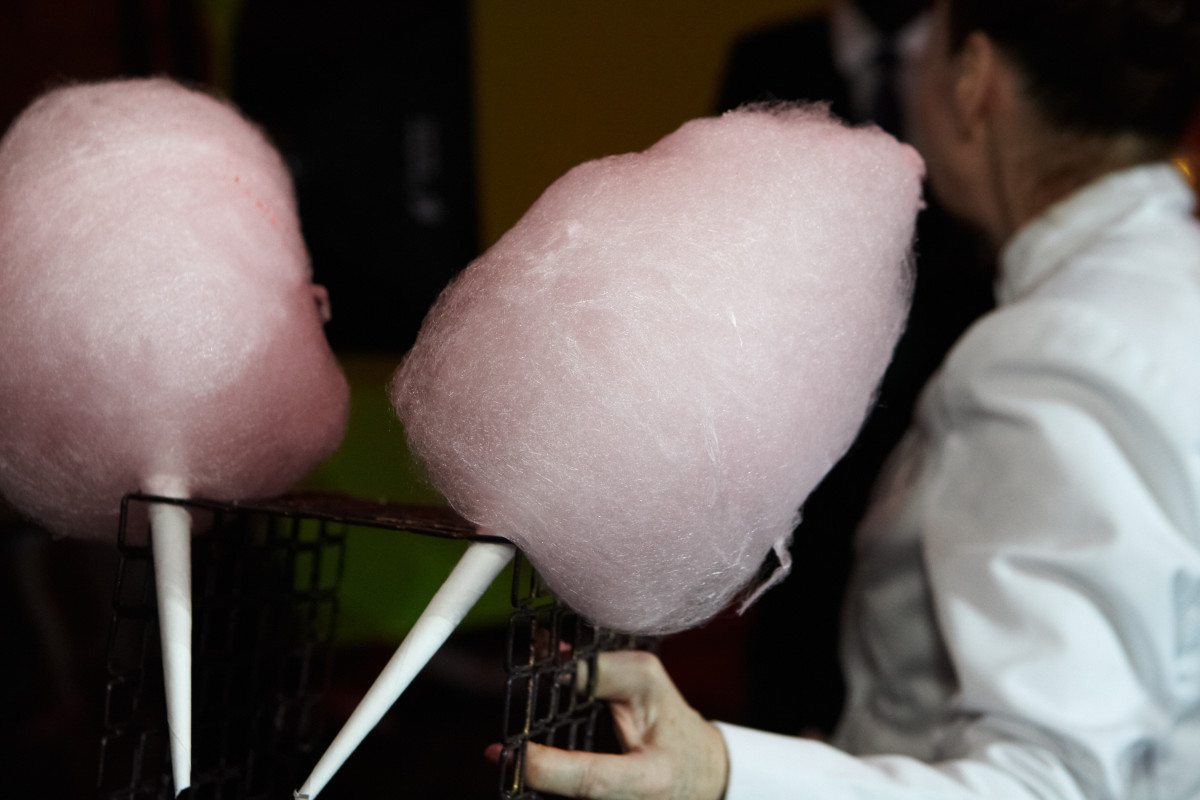 Mini Grilled Cheese Sandwiches with Tomato Soup
The world's most nostalgic sandwich duo gets a grown-up twist with sharp aged cheddar oozing between buttery white Pullman bread. The tomato soup is transformed into the perfect dipping sauce to accompany this irresistibly cheesy classic.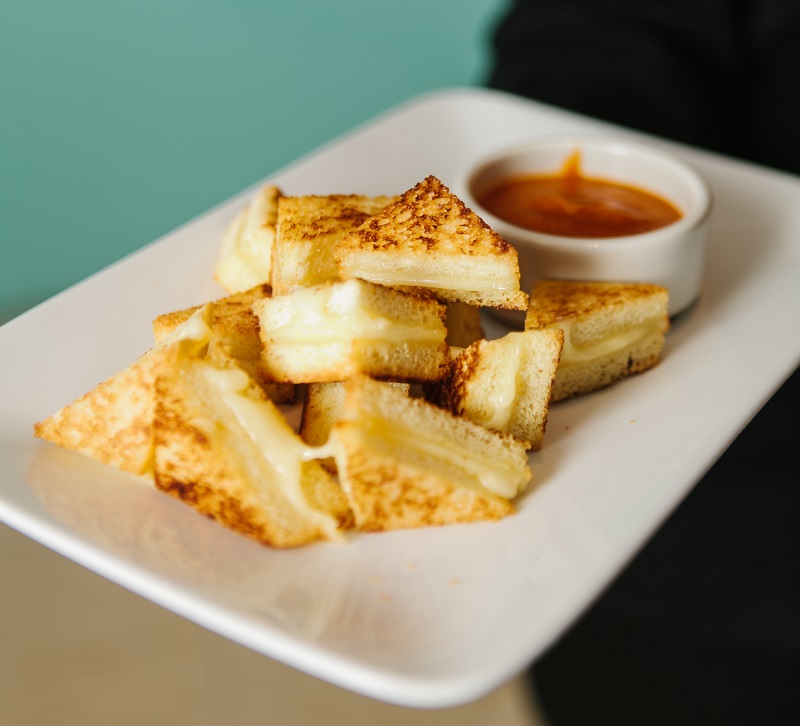 Pigs in a Blanket
This finger food classic gets an updated twist with premium dogs and a flaky pastry dough. Chef Arvin uses the famous Papaya King all beef hot dogs. These hot dogs have a wonderful smoked flavor and crispy skin providing a nice snap with each bite. The hot dogs are wrapped in puff pastry brushed with Beurremont butter—a French-style butter that is exceptionally creamy and flavorful. These perfect one-bite hors d'oeuvre are served alongside sharp, stone-ground mustard.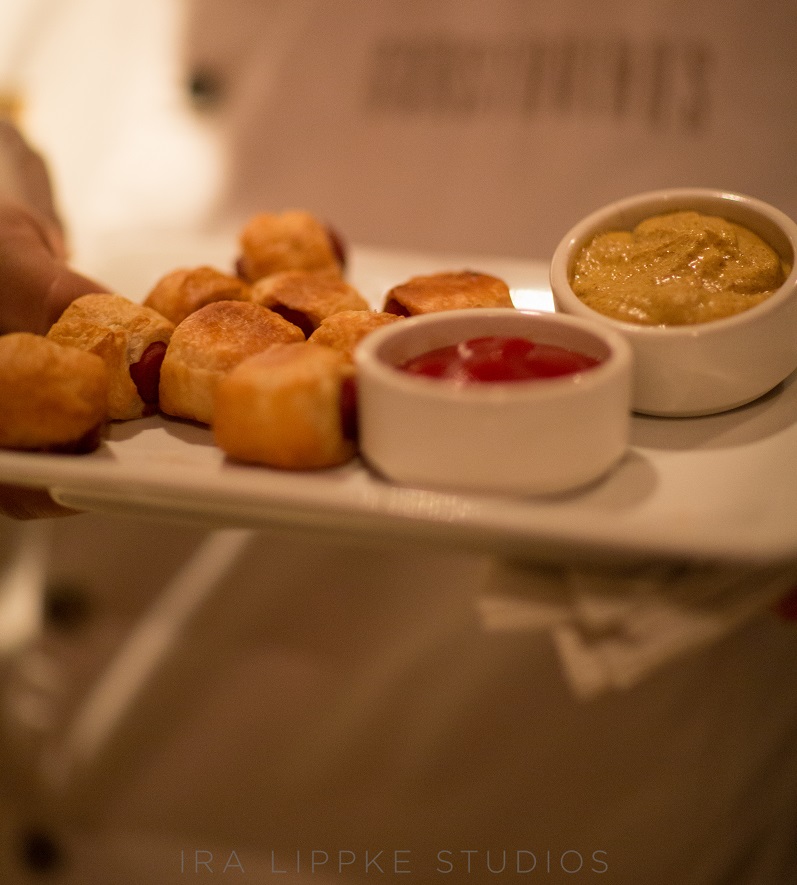 Are you planning an event in New York City? Contact one of 583 PARK AVENUE's Event Coordinators today to learn more about our venue.