583 Park Avenue is ready & able to host any size corporate event with our Breakout Rooms spaces. Perfect for segmenting into small focus groups. These rooms include The Boardroom, The Skylight Room, The Clerk's Office, The Bridal Suite & Green Room. Host your next large scale business event at our spectacular New York City venue space.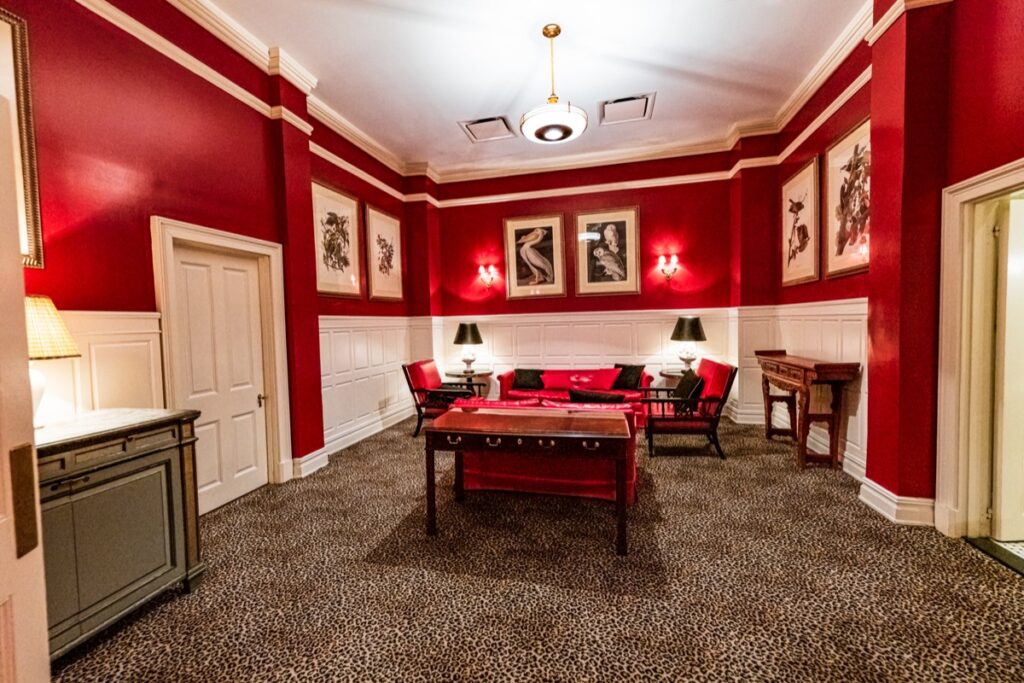 Bridal Suite
Connected to the The Arcade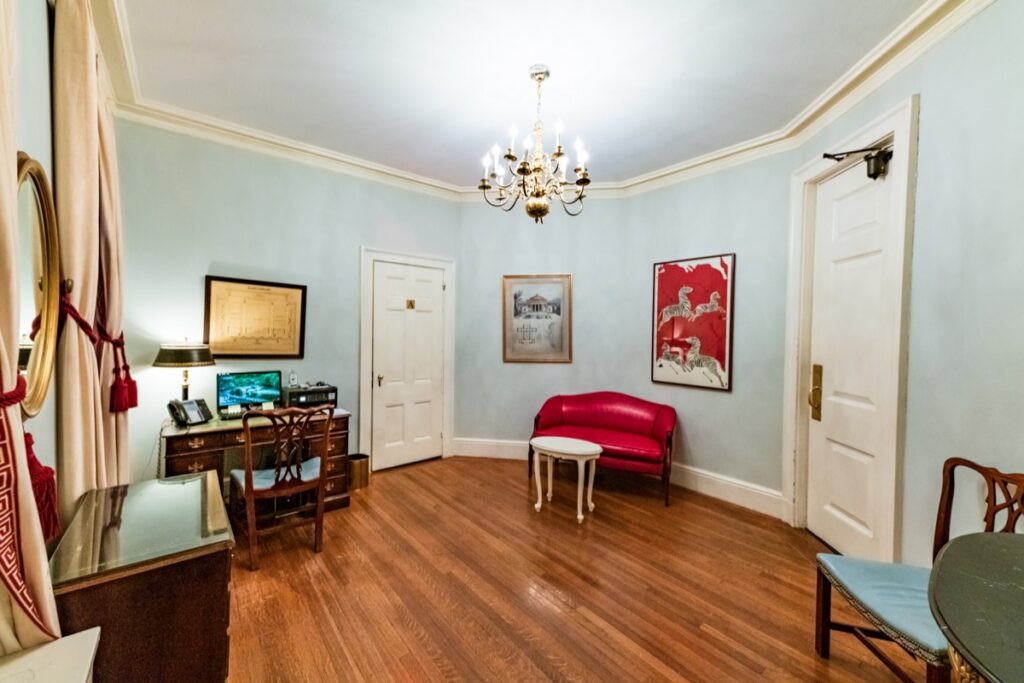 Clerk's Office
Connected to the Grand Ballroom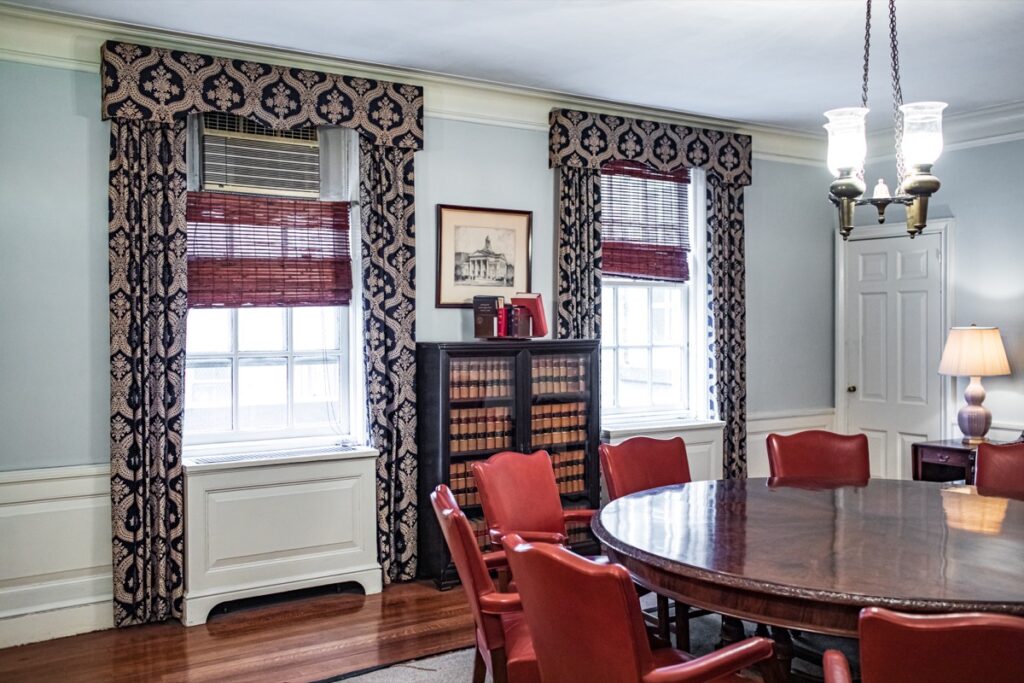 Skylight Room
Separated Space upstairs.
---
Click Below to find out more about our spaces
Contact an Event Coordinator
---
583 PARK AVENUE, New York, NY 10065 | 212.583.7200 | Events@583parkave.com