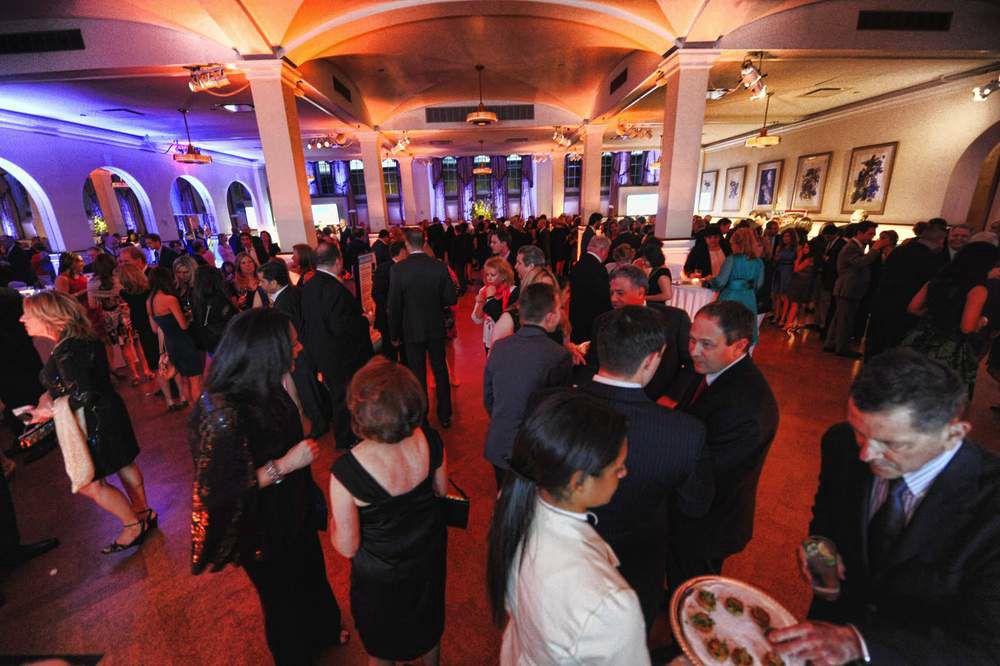 As anyone that has worked in a corporate environment knows, the vast majority of corporate retreats are giant wastes of money to employers, and serious timesinks to employees who would rather be anywhere else (yes, even at their desks). However, there are ways to make your corporate retreat a success that will rejuvenate your team and drive them towards future goals. Whether your corporate retreat is a weeklong trip or just a day out of the office, here are 4 Corporate Retreat Planning Tactics That Actually Work:
Let The Team Plan The Corporate Retreat
One man's vacation is another man's nightmare business trip. Just because a retreat destination sounds great to you, that doesn't mean that it's ideal for some, or even most, of your employees. Instead of personally deciding what will work for everyone, let the team plan the retreat in the most democratic way possible. This could mean sending out a survey and then having a small group make the final decision, or putting everything up to a vote.
A few considerations to make before handing the reins over to your team:
Length – Younger employees will often relish a week away from the office, while older employees may see a long trip as unnecessary time away from their families.
Destination – Is a far-off destination vital to the success of the trip, or could you accomplish the same goals at a local venue?
Size – Is this a company-wide retreat, or just one department? Does it include all levels, or is it executives only?
Budget/Luxury – How much does your company have to put towards the retreat?
After you've set the parameters, leave it up to the team to make the final decisions.
Set Up Some Serious Stakes
We know what a successful corporate retreat could mean for your company: a tighter team bond, more motivated employees, and a new way of thinking. But what does success at a retreat mean to your employees? Big prizes, that's what.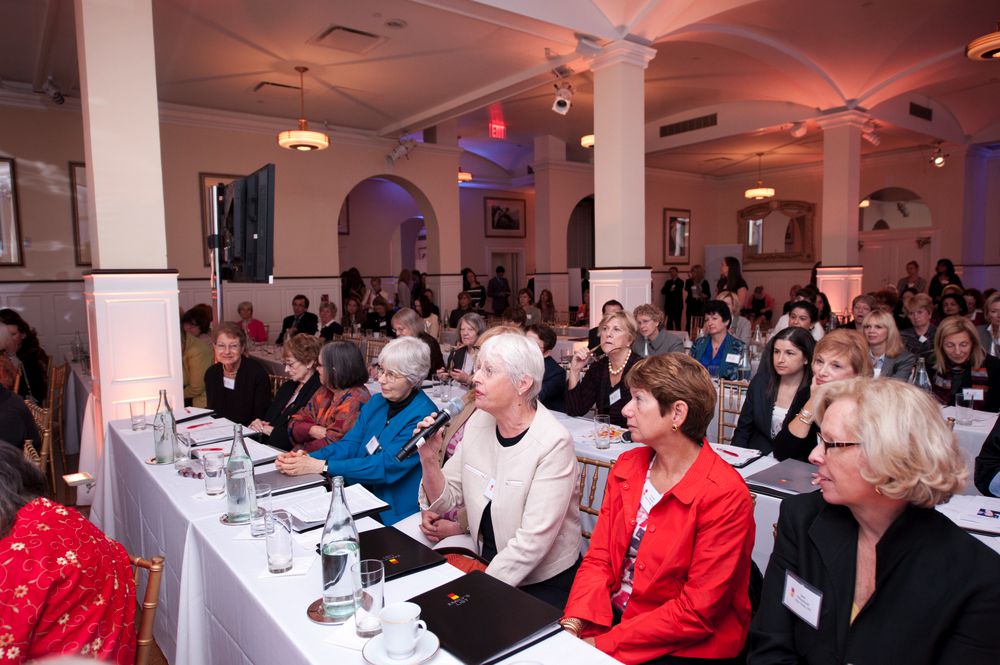 Your corporate retreat is more than just a meeting. It's an opportunity to get all of the members of your team to work together on a single goal. No matter how trivial the goal of your retreat "game" may seem compared to real-life business, the prize for success should be very real. When a desirable prize, say an iPad or a gift card for a nice dinner, is at stake, all of a sudden that "boring" team building exercise becomes very serious business. If you want your employees to see how working together will benefit them, give them an immediate return. If your budget is on the low side, a more reasonably priced prize could be something like "the boss buys you lunch," along with a small trophy.
Keep Human Resources Out of It
Corporate retreats should be focused towards a single goal. It could be helping your team to build new skills, or simply get to know one another. One goal a corporate retreat should never have is to be a platform for HR's state of the union.
Having all of your employees' attention in one room can make announcing policy changes or new initiatives very tempting. Unfortunately, these types of announcements will only serve to distract your employees from the goals of the retreat and are better left for another time and place. Many employers try to shoehorn things like sensitivity training or sexual harassment classes into what would otherwise be a successful retreat. Does your retreat need to be a success? Stay focused on the goal and keep HR out of it.
Hire a Skilled Corporate Retreat Leader
We have all seen movies and TV shows that feature the stereotypical corporate retreat leader. They're overly-friendly, overly-enthusiastic and "cheesy" in every sense of the word. This image leads many companies to shy away from bringing in an outside team leader to lead their corporate retreat. While the fact is that the stereotype is often true, in many cases hiring the right team leader can really help your employees to get some real meaning out of the retreat.
The most important part of hiring an independent team leader is that they aren't just another part of the team. As both employees and employers, it is easy to become set in our ways. The company's day-to-day culture and group thinking is ingrained in our problem-solving strategy, and, above all, we know what the boss likes to hear. A highly trained and qualified group leader will be an open mind that's relatively unfamiliar with the company agenda. This person will act as an open ear and drive the team towards their goal without the stigma of being "the boss".
Would you like more details about hosting a Corporate Retreat in New York at 583 Park Avenue? CONTACT US today to find out what makes 583 Park Avenue the best event space on the upper east side. One of our event coordinators will be in touch with you shortly.