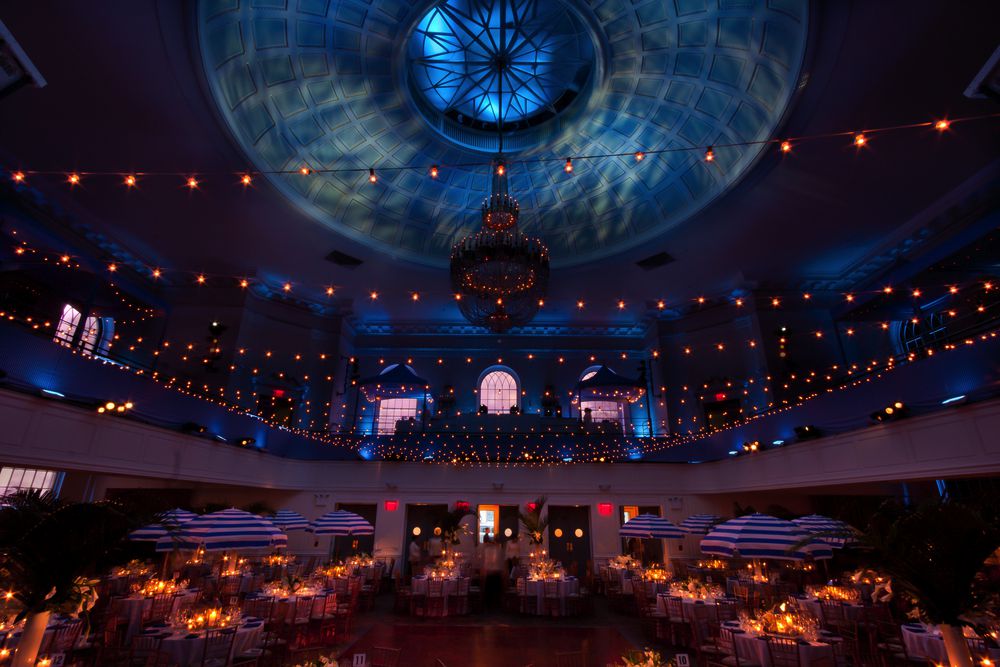 Every corporate event guest appreciates a gift bag at the end of a meeting or conference. Unfortunately, the majority of take-home gifts quickly get thrown out, if they make it back to the guest's office at all. Want to give a take-home gift that your corporate event guests will actually hold on to? Here are 5 tips to you get shopping:
Step Away From the Norm
Anyone that attends multiple corporate events per year has a pretty good ideas of what goes into a typical "swag bag". First are all of the papers, postcards and brochures that instantly get thrown away. Then are the stress balls, letter openers, mini-staplers and other random office supplies that, while semi-useful, are quickly lost in the shuffle. T-shirts are the only item that usually stick around; we need something to wear to the gym, after all.
Stay away from overdone corporate event take-homes, including:
Pens
Tote Bags
Mousepads
Stress/Foam Balls
Random office supplies
Wristbands (or anything clothing besides t-shirts)
Instead, think about an item that will fit into your guest's life beyond your event and beyond their office. Some of our favorites are gifts that help out in the kitchen (utensils, cookie cutters, etc.), or gifts that replace often lost items (lip balm, sunglasses). Think about how your gift will become a part of your guest's personal life, not just their 9-to-5.
Shrink Your Logos
Today's event guests, and business people in general, are more brand conscious than ever. Few of us would be caught dead carrying around a tote bag that screams "I got this for free from XYZ brand!". Knowing that, businesses still plaster their logos all over event take-home gifts. Why put your logo on something that will be thrown away?
Rather than putting your logo all over every gift you give, keep it small and tasteful while focusing on gift functionality. It is always better to give a gift with a small logo that will be seen by the recipient every time they use the item than one with a large logo that will be easily seen from the trash.
Keep Corporate Gifts Travel Size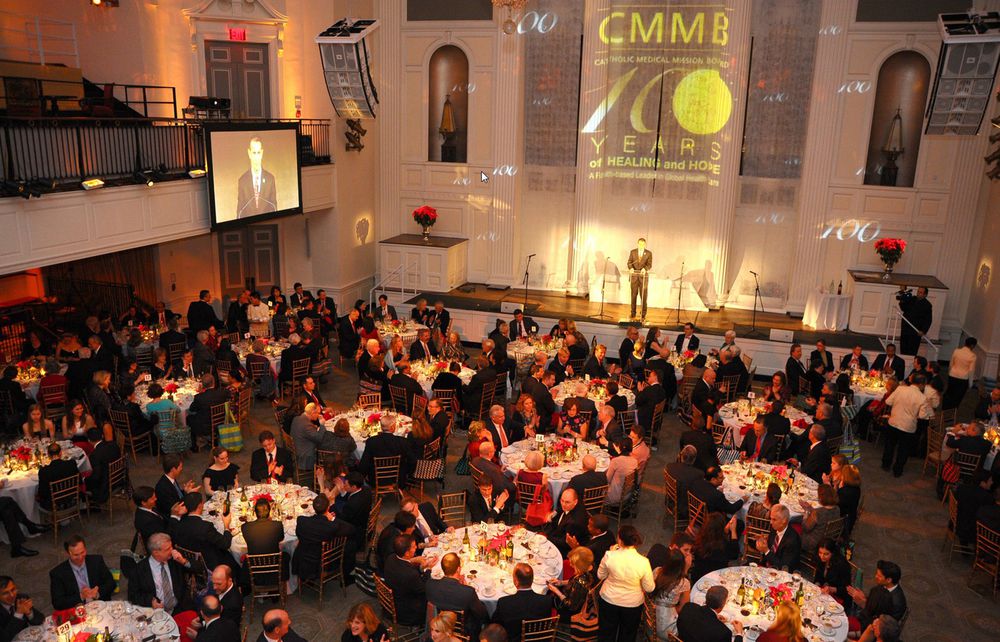 It's typical to expect that at least some portion of the guests at your corporate event will be traveling to your city from out of town. With airlines restricting luggage and carry-on sizes more than ever, the idea that your guests will be willing to bring home any sort of oversized souvenir is ridiculous.
If at all possible, keep any take-home gifts pocket-sized. Anything that is unpackable will be left on the hotel room dresser. Or, if size is an issue, an even better idea is to….
Offer a Digital Take-home
Digital take-home gifts are something that very few businesses consider, but could really have a major impact on guests. There are a few types of gifts to choose from:
E-Book related to your business/event – This is a nice idea that gives some added value to your event. Depending on privacy concerns, you may consider including a link to any presentations that took place or key contact information.
Voucher for digital download – Thank you guests for their attendance with a free digital movie download for the trip home. While this type of gift is difficult to brand, it's a nice way to say, "have a good trip."
Free Trial – Offer you guests a promo code for a month of free software or web platform. This is a great way to get your guests to try out a new product while also saying thanks.
If All Else Fails, Sweets to The Rescue
In 2014, candy was one of the top take-home gifts and we don't expect that trend to slow anytime soon. Offer your guests unique treats or something a little bit fancier than what you would typically find at the local drug store. At the end of a long day of meeting and networking, nothing hits the spot like a nice piece of gourmet chocolate. I've seen other guides that recommend other treats like donuts and pastries, but these gifts tend to take up a lot of space and have a very short shelf life.
Depending on the weather, sweet drinks like hot cocoa or flavored teas may also be appropriate. Whatever the case may be, treat your guests to a sweet goodbye and they will be sure to leave your event with a smile.
Would you like more details about hosting a Corporate Event in New York at 583 Park Avenue? CONTACT US today to find out what makes 583 Park Avenue the best event space on the upper east side. One of our event coordinators will be in touch with you shortly.