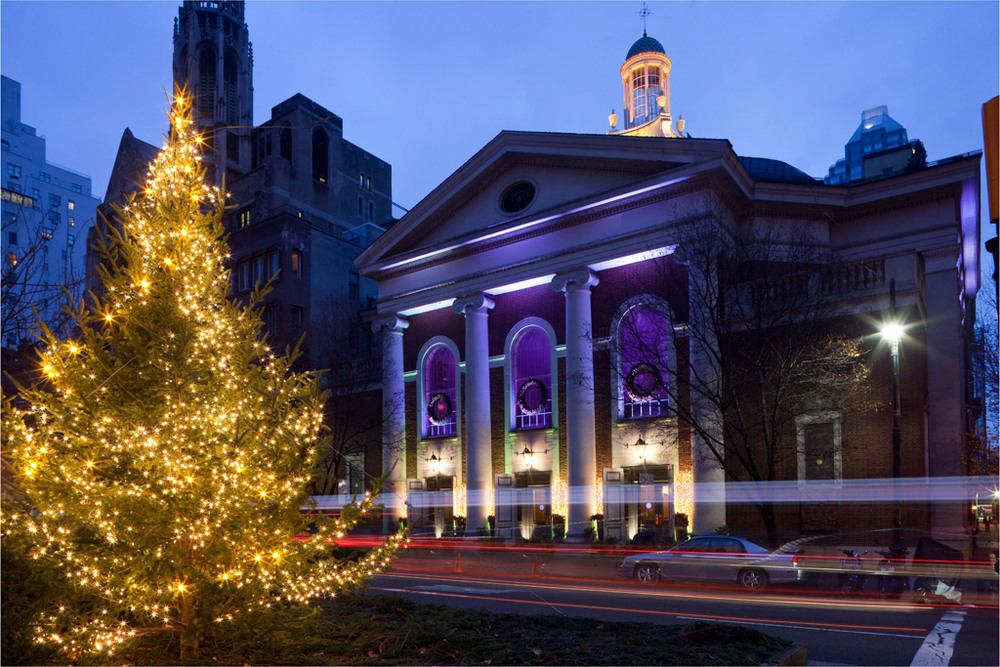 Fall is in full swing, and while we're still weeks away from Thanksgiving, the Holiday Season has already started. Radio stations are beginning to shuffle holiday music into their rotations and stores have commenced their big holiday sales pushes. Over the next few weeks you will likely attend several holiday parties hosted by family, friends, co-workers, community groups, even your children's schools. If you're also charged with planning your own family or corporate holiday party, the added stress may be too much for your schedule to bear.
Have you considered the possibility of hosting a holiday party in January, after the holiday rush has ended? While this may sound unusual, more and more businesses are choosing to hold off on their hosting duties until after Christmas and New Years have passed. Here are a few reasons why:
Venue and Vendor Availability
Attempting to book your venue of choice during the holiday season can take you right out of the Christmas spirit. Popular venues get booked up very quickly, often as much as a year in advance. Even if you are able to book a spot on an off night, finding a date that works for all of your guests, vendors, and the venue can be tricky.
While many party planners will be stuck worrying about booking the perfect venue for the perfect night, by waiting until after New Years your personal booking options will be wide open. While anything past January 15th may be too late, the first two weeks of January are yours for the taking.
If you're ready to book a venue for your post holiday bash, contact 583 Park Avenue today and we'll take care of the rest.
Guest Availability
Bringing friends, family and coworkers together is difficult enough during the rest of the year. Scheduling an event during the holiday season may be impossible. People are traveling to see family, going on vacations and splitting their time between several holiday parties. If your guest lists includes celebrity honorees or high-ranking CEOs, attempting to fit into their busy schedules may be hopeless.
By holding off on your holiday party until after New Years Day, your guests' schedules will have a chance to open up. They will be done traveling, home from their vacations and done with the daily holiday festivities. While celebrity guests may always be dealing with full schedules, waiting until after the holiday season will give you a much better chance of having your guest of honor available to attend.
Laugh Off Holiday Stress
While the holiday season is a celebration of family, joy and love, it can also be a stressful time, packed with uncomfortable situations. Your guests deal with flight delays, last minute holiday shopping and awkward family moments. By the time January roles around they may be in need of a break.
Treat your event as an "end of the holiday season" celebration. Your party can be a chance for your guests to get together and swap holiday horror stories, or literally swap less-than-perfect gifts. That doesn't mean that all of the holiday cheer has to be gone, but it's likely that your guests will be much more interested in relaxing and partying than singing carols by the fire. Keep your event relaxed with a sense of humor and everyone is sure to have a great time.
Contact Us today for details about hosting this year's Holiday Party at 583 Park Avenue. One of our event coordinators will contact you shortly.